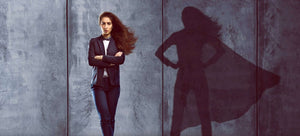 Education is our Objective: AO Scan Technology by Solex™
AO Scan Technology by Solex™ is an elegant, yet simply designed technology inspired by discoveries from Tesla, Einstein, and many other renowned scientists. It is designed to communicate with the body via subtle bio-frequencies and electromagnetic signals.
Solex has compiled a database of over 120,000 unique Blueprint Frequencies, and developed a hand-held technology that allows you to compare your personal frequencies with these Blueprints to guide you toward homeostasis - the body's natural state of balance.
---